The City of Gillett will mark its 75th anniversary, and everyone is invited to the celebration. Gillett residents, past and present, are encouraged to attend Gillett's Diamond Jubilee on Saturday, Oct. 5, at Zippel Park.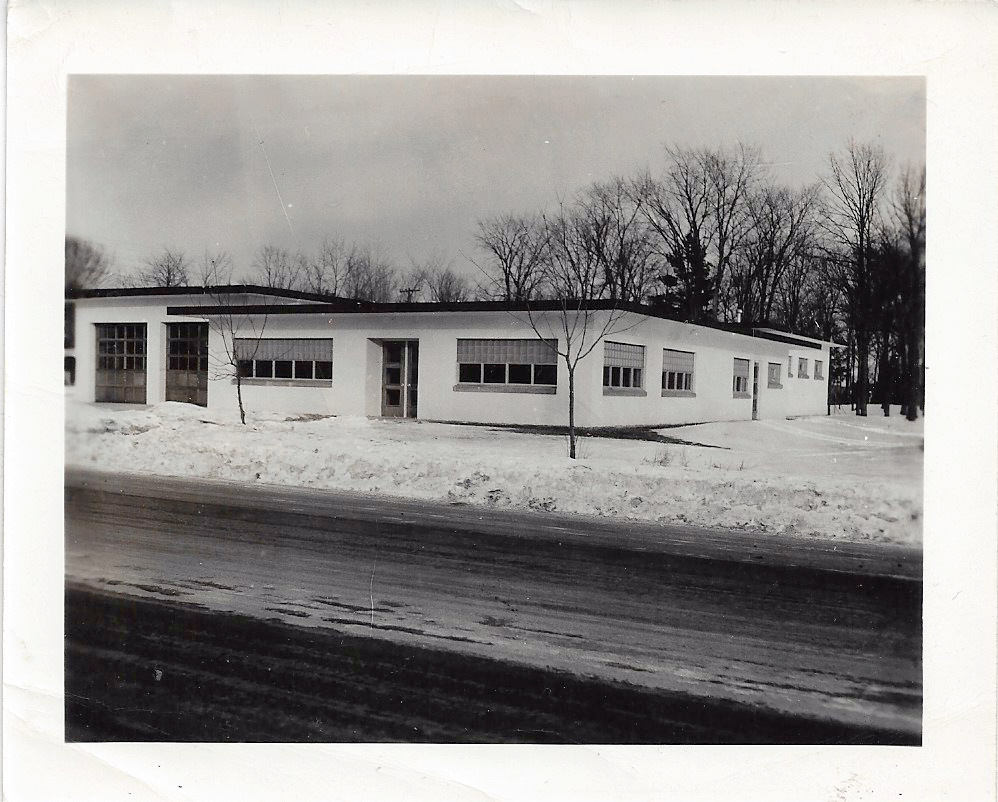 "I'm excited to be a part of the 75th anniversary of Gillett becoming a city," said Mayor James Beaton. "It's an exciting time for Gillett. There's lots of good stuff going on, and I hope that continues." Many things have changed since Gillett's incorporation, while others have remained the same.
"I think it's good for people to know about the origins of their community … and what hardships and triumphs a community has faced over the years," the mayor said.
Highlights of 75 years as a city: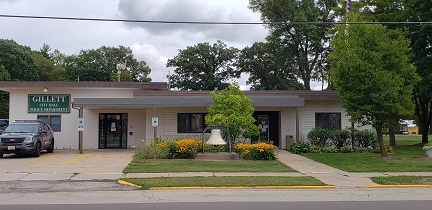 Small businesses continue to be the lifeblood of the community. A formalized Main Street Program and ongoing efforts have helped to revitalize the downtown commercial district.
One of the community's most valued enterprises, Seneca Foods, continues to process vegetables at its Green Bay Avenue facility. Green beans processed in Gillett are packaged under a variety of labels and distributed nationwide.
Gillett has trailhead facilities for the Nicolet State Trail at Zippel Park, giving riders access to hundreds of miles of great ATV/UTV trails. The city's "ATV Capital of the World" federal trademark serves as a rallying point for its tourism promotions.
A community is nothing without the people who make it go. Gillett is home to numerous civic organizations, churches, and a K-12 public school.
The Gillett community celebrates Independence Day every year with a festival at Zippel Park. In August, the park hosts the annual Oconto County Fair. In October, Zippel Park will open for the city's Diamond Jubilee.
Join us for the Diamond Jubilee
The Diamond Jubilee celebration begins at 10:30 a.m. with kids' activities, wagon rides, and food and refreshments. A cornhole tournament starts at 1 p.m., with a pig roast from 5-7 p.m. and live music by Texwishigan at 7 p.m. in the Expo Building. Pig roast tickets are on sale at Gillett Handiworks, Gillett Shell, The Cracked Cup, and Dr. Drake's office. Advanced tickets are $12 for adults and $5 for kids 4-12 and $15 for adults and $7 for kids at the door.
Gillett High School will celebrate Homecoming the same week as the Diamond Jubilee, and the Jubilee gives residents not involved in Homecoming a way to show their pride in Gillett. Activities in the park are designed for all ages, so come join the celebration!